We are your Complete Stone Fabrication, Tile and Flooring Resource Center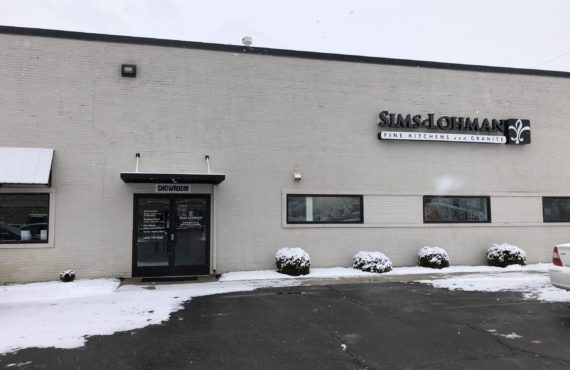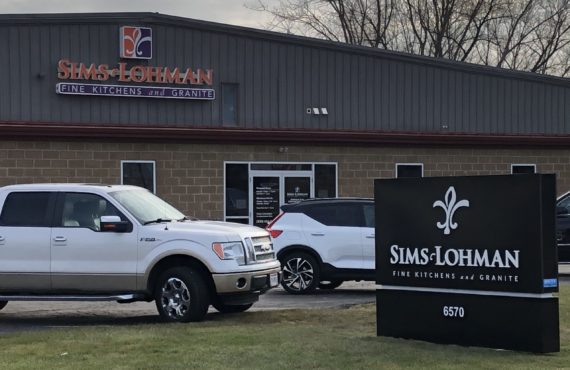 Our History
Canton Cut Stone was established in 1919 to fabricate limestone and sandstone facades.  Over the last 100 years, the company has grown and evolved into a leading, full-service fabricator of natural stone and quartz countertops, fireplaces, and outdoor kitchens.
To more completely service our clients, the company expanded into tile distribution with the formation of Canton Tile and Stone in 2011. Our second location, Cleveland Tile and Stone, opened in early 2016 to better serve the greater Cleveland area.
In January of 2019, Sims-Lohman Fine Kitchens and Granite acquired both CTS locations. The addition of CTS added two additional manufacturing plants, 60 team members and over $12 million in sales volume.
Together stronger, our showrooms and knowledgeable staff aim to serve a wider customer base of builders, architects, designers, and their clients.  Whether your project is residential or commercial in scope, we look forward to providing the products and services needed to complete your building or remodeling project.
Why Choose Us
Our Cleveland showroom is centrally located in Brooklyn Heights to serve the Northeast Ohio geography, while our North Canton showroom is accessible for our clients in the more southern communities of Ohio.
BROOKLYN HTS 
(Cleveland)
Tile Showroom
Slab Showroom
Manufacturing Facility
1500 Valley Belt Road
Brooklyn Heights, Ohio 44131
440.799.8285 
CANTON
Tile Showroom
Slab Showroom
Manufacturing Facility
6570 Promway Ave. NW
Canton, Ohio 44720
330.456.8408